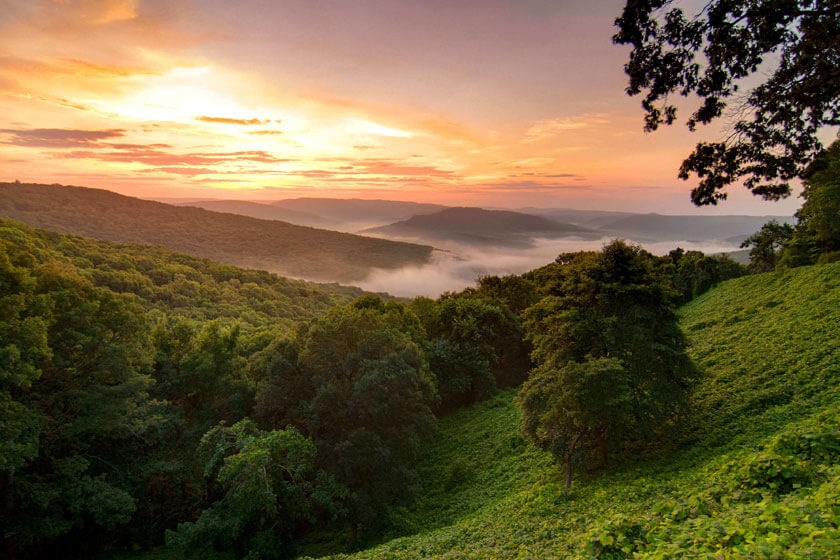 Located in Douglas County, Alexandria, MN is a hot spot for tourism and has a population of about 13,000 residents. Many people come to visit Alexandria for the outdoor attractions that include the town's many lakes and resorts. If you would like some suggestions from our staff members at Vance Thompson Vision Alexandria on hotels, restaurants, and/or attractions in the area, please don't hesitate to ask.

Hotels
There are several comfortable and relaxing accommodations to choose from when visiting Alexandria. If you are looking for a place with a little history behind it, we recommend the Cedar Rose Inn Bed and Breakfast located in the Alexandria lakes area. The Arrowwood Resort is another great option for a beautiful, scenic lodging option on the shores of Lake Darling. For individuals looking for several amenities, the Fairfield Inn & Suites by Marriott is well-equipped with a pool, fitness center, and business center.
Restaurants
Alexandria is home to a number of delicious local restaurants that can be accommodating to all ages. D Michael B's offers an array of Mexican, American, and Italian food in a sport-friendly environment. Deck Bar & Grill has a beautiful lakeside view with live music for diners to enjoy. For those who enjoy craft beer and bar-style cuisine, The Boulder Tap House is a great place for American-style dishes, including burgers and milkshakes.
Attractions
With many attractions and events to pick from, Alexandria has activities for all members of the family. For the adults, Carlos Creek Winery is home to several vineyards where you can take a tour, taste some local wine, and enjoy live music. Kensington Runestone Park, located on the original farm site of Olaf Ohman, is a historical park with hiking and bike trails, as well as a playground and picnic areas. The Downtown Alexandria area is a great place for some stopping at local boutiques and antique stores with several cozy cafes and restaurants nearby.